Family of former Marine killed in Afghanistan plane crash receives special honor in Menifee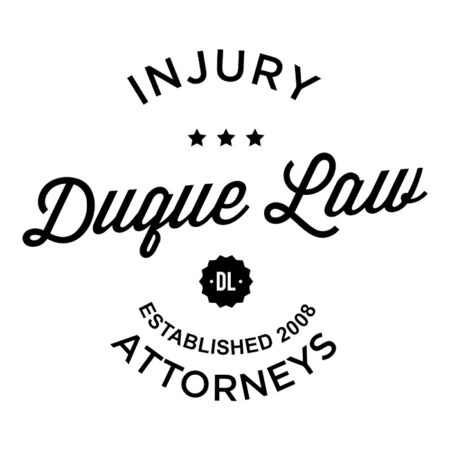 MENIFEE, Calif. (KABC) —
The young family of a former Marine killed in Afghanistan received a special honor in Menifee on Friday.
Christopher Ruiz, 29, was one of 11 people on board a transport plane that crashed at Jalalabad Airport earlier this month.
A special delivery marked the end of Red Ribbon Week at Mesa View Elementary School. Deputies with the Riverside County Sheriff's Aviation Unit touched down to the excitement of children dressed in their Halloween best.
The delivery was for 5-year-old Brooklyn Ruiz and her two siblings, 3-year-old Carter and 2-year-old Aria. The three where given special coins.
It was a gift from deputies in honor of Brooklyn's father. Earlier this month, Ruiz, a former Marine sergeant, was killed in a plane crash in Afghanistan. Six U.S. airmen and a number of other civilians also died.
"We have numerous deputies that are also military or former military in our unit, so it's really something that hits close to home," said Deputy Eric Bashta.
The school and staff have been instrumental in coordinating the honor for Brooklyn and her family.
"Definitely just want to show our support, and we have a strong community that shows that support and that love," said Jawad Pearson, principal of Mesa View Elementary School.
For Lorlyn Ruiz, the support from the Menifee community is helping her get through the difficult days.
"It is just really sweet that our community has supported us 100 percent, and it helps bring comfort to us feeling that we're not alone," she said.
This week is especially tough because this is when her husband was set to return home from Afghanistan. But Ruiz believes he would be touched by everything the community is doing for his children.
"I think he would think it's pretty cool that his kids are getting to experience things that they'll remember for a long time," she said.
(Copyright ©2015 KABC-TV. All Rights Reserved.)