Fast-moving brush fire breaks out after car crash in Cajon Pass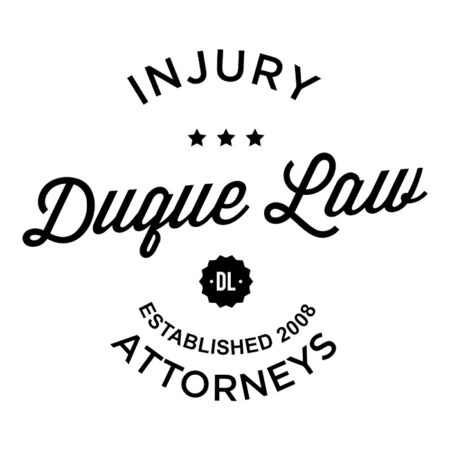 CAJON PASS (KABC) —
Two people were injured, including a California Highway Patrol officer, as a brush fire broke out in the Cajon Pass after a car crash Saturday afternoon.
San Bernardino County firefighters responded to the northbound 15 Freeway, just south of Highway 138, to initially fight a quarter-acre blaze. The blaze quickly grew to 10 acres.
Multiple lanes on the 15 Freeway were temporarily shut down as firefighters worked to put out the fire. A nearby McDonald's and Chevron station were evacuated.
The fire jumped Highway 138 and began burning in the northern direction. San Bernardino County Firefighters and U.S. Forest Service personnel were fighting the fire.
A car and bus had crashed on the freeway, which resulted in a fire that spread to nearby brush around 12:39 p.m. One person sustained traumatic injuries in the crash. It was unclear if any other people were injured or to what extent.
A CHP officer sustained serious burns from exploding oxygen tanks. He was transported to the burn center at Arrowhead Regional Medical Center in Colton. It is unclear if the oxygen tanks were on the bus or the car.
Firefighters said the blaze could rapidly spread up the canyon. The fire comes not long after a fast-moving blaze charred 3,500 acres and dozens of cars and homes earlier this month.
(Copyright ©2015 KABC-TV. All Rights Reserved.)