Father, 8-Year-Old Daughter ID'd as Circus Accident Victims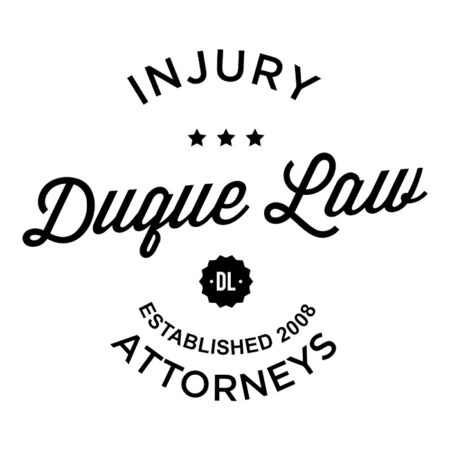 A Vermont man and his 8-year-old daughter have been identified as the two killed when a circus tent collapsed at a performance in Lancaster, New Hampshire, Monday evening, officials said.
The victims were identified as 41-year-old Robert Young, of Concord, Vermont, and his daughter, Annabelle, New Hampshire State Fire Marshal Bill Degnan said this afternoon.
They died from blunt force trauma, Degnan said.
The investigation into the accident is ongoing, Degnan said, as officials talk to circus operators and witnesses.
"The circus did not have a place of assembly permit," Degnan said, "And that's one of the things that we're looking into."
When asked if this was a potential criminal violation, Degnan said, "We need to look at the statute in detail before I can say whether it falls into that category or not."
Families said they had just sat down to watch the circus Monday evening when a severe storm ripped a tent out of the ground and sent metal poles crashing into the audience.
Dozens of people were treated for injuries, including some that were serious, Degnan said, but the extent of the injuries was unclear.
About 100 people were in the tent at the time, Degnan said.
The accident took place at about 5:46 p.m., Degnan said, when winds were up to 60 mph, according to the National Weather Service. A severe thunderstorm warning had been issued about 20 minutes earlier, Degnan said.
Degnan said it's unknown why the show continued during a severe thunderstorm warning. He added that it was the responsibility of the circus organizer to monitor weather conditions.
Walker International Events, which operated Monday's show in Lancaster, has canceled both of today's shows, which were planned for 5:30 p.m. and 7:30 p.m. in Bradford, Vermont, according to its website. Wednesday's two shows in Grafton, New Hampshire, have not been canceled, according to the website.
Walker International Events of Sarasota, Florida, did not immediately respond to ABC News' requests for comment.
The accident came one day after a tent uprooted at a festival in the Chicago suburb of Wood Dale, killing one person. Fifteen people were hospitalized, according to Wood Dale police.