Father charged after son, 3, accidentally shot, killed by brother, 6, police say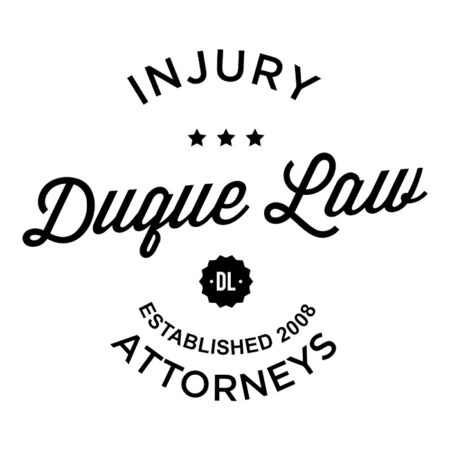 CHICAGO —
The father of a 3-year-old boy who died after he was accidentally shot by his older brother in Chicago's Humboldt Park neighborhood was charged in connection with his son's death, police said.
Police said Michael Santiago's 6-year-old son found a loaded revolver on top of a refrigerator in their home in the 1000-block of North Francisco Avenue around 9:05 p.m. Saturday. He accidentally shot his younger brother in the head.
A family member rushed the boy to Norwegian American Hospital, police said. He was transferred to Mount Sinai Hospital.
Eian H. Santiago, 3, of the 1000-block of North Francisco, was pronounced dead at Mount Sinai at 11:48 p.m.
Santiago, 25, was charged with felony child endangerment causing death. He is due in bond court on Sunday.
(Copyright ©2015 WLS-TV. All Rights Reserved.)