Father, daughter killed in car crash on 405 Freeway in Van Nuys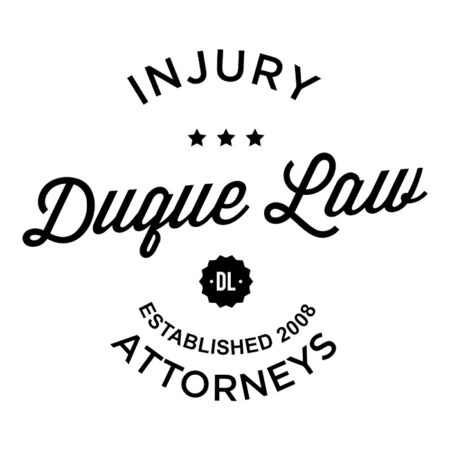 VAN NUYS, LOS ANGELES (KABC) —
A father and daughter were killed and six were injured in a car crash on the northbound 405 Freeway in Van Nuys Sunday afternoon.
The collision occurred around 1 p.m. near Sherman Way. A large truck and a car were involved in the crash.
Authorities said the injured victims were children and adults whose conditions range from fair to grave.
The 40-year-old father of a family in the car was pronounced dead at the scene. His wife and their three children were taken to the hospital. One of the children was pronounced dead shortly after arrival. Three patients in the box truck were transported to the hospital in fair condition.
The victims killed in the crash were identified as Van Nuys residents Efrain Sifuentes-Hurtado, 40, and Luz Yanet Sifuentes, 6.
All lanes on the northbound side of the freeway were temporarily shut down. Three of the lanes were reopened by 3 p.m. as authorities continued their investigation. By the late afternoon, all northbound lanes were reopened.
The investigation into the crash is ongoing.
(Copyright ©2015 KABC-TV. All Rights Reserved.)