FAWNSKIN: Fatal traffic accident shuts down roadway (UPDATE)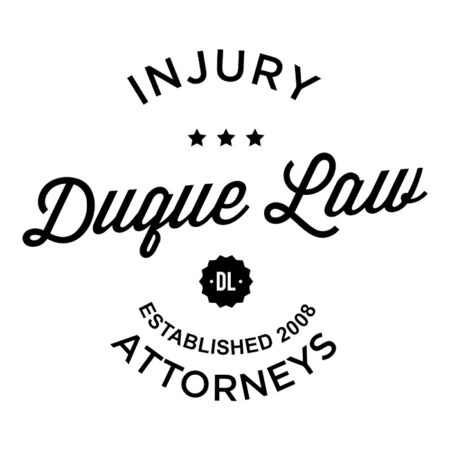 FAWNSKIN: Fatal traffic accident shuts down roadway (UPDATE)
A fatal traffic accident on North Shore Drive east of Fawnskin closed both eastbound and westbound lanes Sunday afternoon.
The head-on collision between a motorcycle and a pickup truck occurred just after 1 p.m., according to the California Highway Patrol incident log.
The motorcyclist, a 60-year-old man was killed in the incident, said San Bernardino County fire Capt. Shane Glaze.
The driver and passenger in the pickup truck were uninjured, Glaze said.
Glaze said he expects both lanes to be closed until at least 5:30 p.m. while California Highway Patrol investigates.