Fiery crash cracks concrete on 405 Freeway in Seal Beach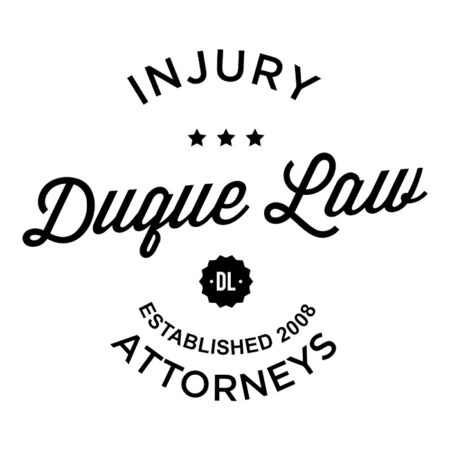 SEAL BEACH, Calif. (KABC) —
A fiery four-car crash shut down southbound lanes on the 405 Freeway in Seal Beach for several hours Saturday.
The crash was reported at about 11:10 a.m. on the southbound 405 Freeway just north of the 22 Freeway.
By the time officers arrived on scene, two cars were fully engulfed in flames and smoke could be seen for miles. The other two cars safely pulled over to the right side of the freeway.
The fire was so hot, it cracked and scalded the concrete. Caltrans was called to patch the freeway.
One of the cars that caught on fire was carrying a pregnant woman and a 4-year-old child. No one was injured.
(Copyright ©2015 KABC-TV. All Rights Reserved.)