Fog a Factor in Black Hawk Crash That Killed 11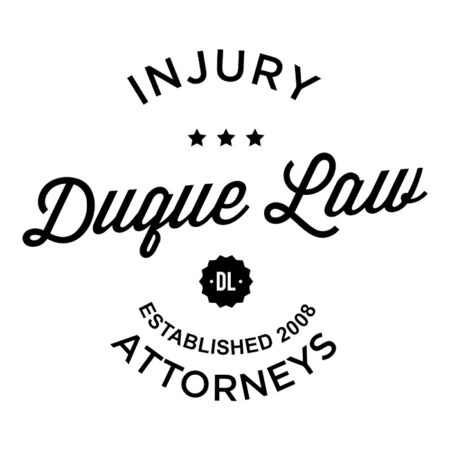 The crash of a Louisiana National Guard Black Hawk helicopter in March that killed 11 service members resulted from both pilots becoming spatially disoriented after thick sea fog rolled into the training area off the coast of Florida, a military investigation found.
The joint investigation into what triggered the March 10 crash, which killed four Louisiana National Guardsmen and seven Special Operations Marines, was conducted by the Louisiana National Guard and U.S. Special Operations Command.
"The investigation determined that the direct cause of the accident was spatial disorientation of both pilots, which caused them to lose control of the aircraft," said a statement from the Louisiana National Guard. "The spatial disorientation was due to the pilots failing to effectively transition from visual flight procedures to instrument flight procedures as thick sea fog rolled into the training area."
Shortly after the crash, defense officials speculated that the thick fog that had rolled into the training area had been a factor in the crash.
The accident occurred during a nighttime joint training mission off the Florida Panhandle involving two UH-60M Black Hawk helicopters. Each carried a team of Special Operations Marines to conduct water insertion and extraction training. Thick fog had rolled into the training area in Santa Rosa Sound south of Hurlbert Field, from which the helicopters had taken off.
One of the two helicopters was able to return to the base safely, but the other was declared missing after it failed to return to base. The helicopter belonged to the National Guard's 1st Assault Helicopter Battalion, 244th Aviation Regiment. The seven Marines aboard were attached to U.S. Marine Corps Special Operations Command.
"Throughout this tragedy, we have focused on supporting the families and ensured that they are fully informed of all information relevant to the crash," said Maj. Gen. Glenn H. Curtis, adjutant general of the Louisiana National Guard. "Training for high-risk, realistic missions is something these service members accepted on a regular basis to be able to do their job when called upon. We will continue to honor their sacrifice and remember their legacy."