FONTANA: One critically injured in single-vehicle crash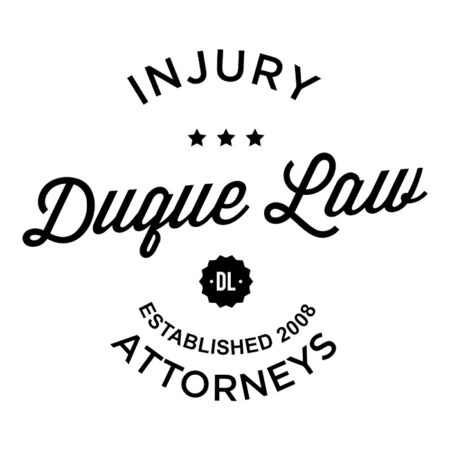 FONTANA: One critically injured in single-vehicle crash
A single-vehicle crash Wednesday, Oct. 21, in Fontana left one person in critical condition.
COURTESY OF SAN BERNARDINO COUNTY FIRE DEPARTMENT
One person was critically injured in a crash early Wednesday, Oct. 21, in Fontana.
That's according to San Bernardino County Fire Department officials who tweeted the news about 6:40 a.m.
The driver drove into a pole near the intersection of Merrill and Locust avenues in Fontana, according to the statement. The crash required extrication.
This story is developing. Check back for more information.