FONTANA: Pickup crashes into car dealership off 210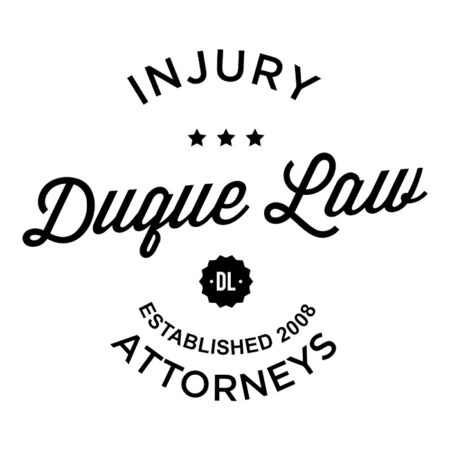 FONTANA: Pickup crashes into car dealership off 210
A two-car crash Wednesday, Oct. 14, on the 210 in Fontana launched a pickup off the roadway and into a car dealership.
The crash was reported at 6:56 a.m. on the eastbound side of the 210 west of Sierra Avenue, according to a California Highway Patrol incident log.
A person reported that the pickup swerved while driving on the 210 and hit their vehicle before flying off the freeway and crashing into Rotolo Chevrolet at 16666 South Highland Ave.
It's unclear at this time if anybody was injured in the crash.
This story is developing. Check back for more information.