Former Marine from Menifee killed in Afghanistan plane crash; widow speaks out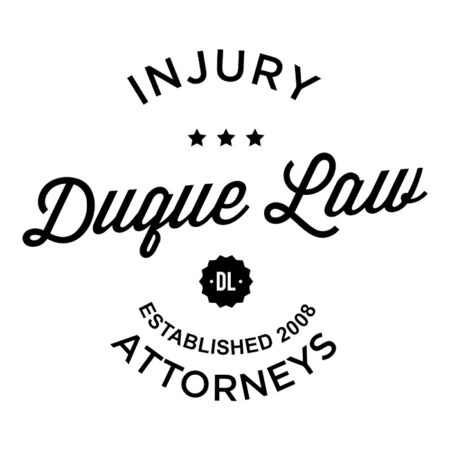 MENIFEE, Calif. (KABC) —
The widow of a former Marine killed in a plane crash last week in Afghanistan spoke with Eyewitness News.
Christopher Ruiz, a civilian contractor, died along with several United States airmen.
"He just wanted to serve his country," said Lorelyn Ruiz. "He thought it was important to be able to do that."
Ruiz got the tragic news this past Friday that her husband, a former Marine sergeant, was killed in a plane crash in Afghanistan. Six U.S. airmen and a number of other civilians also died.
"I just want everybody to remember him as a good person that put all others before himself," said Ruiz.
Married for nearly 10 years, they had three children together: 5-year-old Brooklyn, 3-year-old Carter and 1-year-old Aria.
"He would always tell me every day, any time I would go to sleep, he would say, 'Hug and kiss my babies for me, and tell them that I love and miss them,'" said Ruiz. "He loved them so much. He would do anything for them."
Even though Ruiz died as a civilian contractor, his wife wants to make sure he's remembered as a U.S. Marine.
"He may not have had the Marine Corps uniform on while he was there, but you know, he was there because he knew he was doing a service to his country," said Ruiz.
Ruiz says the support from the Menifee community has been incredible. She says her husband will live on with the way he lived life.
"Hug your babies, hug your family, hug everybody, and let them know that you love them because you just never know, and live life to the fullest," said Ruiz.
(Copyright ©2015 KABC-TV. All Rights Reserved.)