Former Minor League Player Among Dead in SC Fighter Jet Crash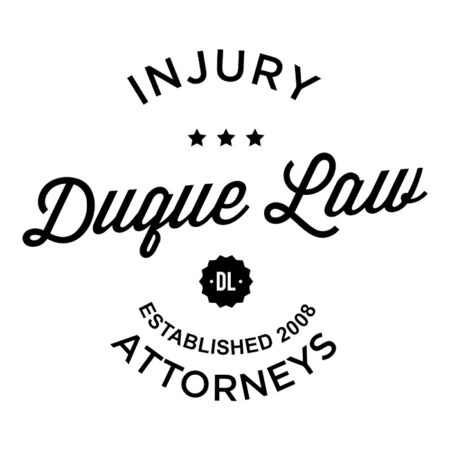 A former minor league baseball player and his father have been identified today as the victims killed in the midair crash between a small plane and a military fighter jet near Charleston, South Carolina, according to officials.
Joseph Johnson's two-seater Cessna plane, which he and his father Michael Johnson were in, collided with an Air Force F-16 fighter jet Tuesday at 11:06 a.m. about 11 miles north of Charleston, according to the Federal Aviation Administration (FAA) and the National Transportation Safety Board (NTSB).
The 30-year-old and his 68-year-old father died in the crash, but the pilot of the F-16, identified as Maj. Aaron Johnson — not related to Joseph or Michael Johnson — successfully ejected from the plane and was being evaluated at Joint Base Charleston's medical clinic Tuesday afternoon, an Air Force spokesman told ABC News.
Michael Johnson's body was recovered today from Cooper River, Berkeley County Sheriff Dwayne Lews told ABC News today. Divers were continuing to search the body of water for Joseph Johnson's body and that his wallet was found.
Joseph Johnson worked for Delta part time and as a real estate appraiser, his family said. It was unclear what his role with Delta was.
Joseph was also a candidate for Cosmopolitan's "Bachelor of the Year" in 2012 and was drafted by the Atlanta Braves minor league team in 2006 out of Louisberg College in North Carolina.
The family said Joseph flew daily, was very meticulous about maintaining his plane and never had any mechanical issues with it. He'd been recently getting his flight hours up to hopefully be a full-time pilot for Delta.
Joseph Johnson's brother, Patrick Johnson told ABC News that the athlete is survived by a child from from a former marriage in Greenville, South Carolina.
Joseph's father Michael is survived by his wife, Lisa, who he was married to for 40 years, the family said. The couple had several children, though it was unclear exactly how many children they had.
The NTSB said the father and son had planned a day trip up and back to Myrtle Beach, and the board doesn't believe the small Cessna plane had a black box, though the fighter jet does have flight data recording devices. It was unclear of any recording devices have been found.
The F-16 crashed miles away from the Cessna in Cooper River, and the military has been removing the pieces around the crash site, the NTSB added, noting that there is heightened security around the F-16 crash site.
The NTSB declined to comment on the cause of the crash, though the Air Force told ABC News Tuesday that a "team of investigators will convene to determine the cause of the accident. No further information is available at this time."
ABC News' Steve Osunami, Christopher Donato, Jenna Harrison and Kristen McFann contributed to this report.