Four people dead after crash at Oklahoma State homecoming parade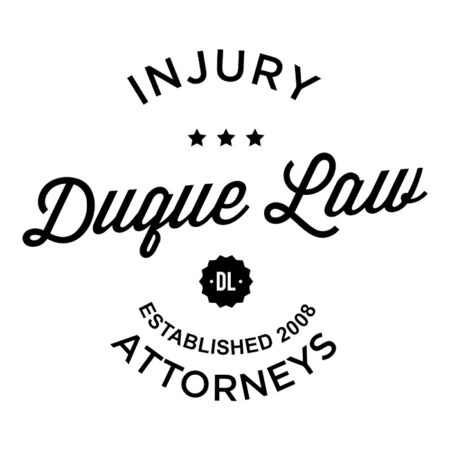 STILLWATER, Okla. — A motorist plowed into a crowd of spectators Saturday during the Oklahoma State University homecoming parade, killing four people and injuring almost three dozen others, police said.
Stillwater police Capt. Kyle Gibbs said the woman's sedan struck an unoccupied motorcycle of an officer who was working security at the parade then went into the crowd. She was taken into custody on a driving under the influence charge, and Gibbs said investigators were awaiting the results of blood tests to determine if she was impaired by drugs or alcohol.
Gibbs said three people were killed and 34 were injured in the crash Saturday morning, including eight who were airlifted to hospitals with critical injuries. A fourth victim, a 2-year-old, died later Saturday evening from injuries sustained during the crash.
Police said Adacia Chambers, 25, of Stillwater, was taken into custody on the DUI charge.
"We treat these like we would any homicide investigation," Gibbs said. "It'll probably take several days to get additional information as to the cause of the accident."
Oklahoma State University president Burns Hargis said there had been discussion about canceling the homecoming game Saturday afternoon against Kansas, but it was played as scheduled. The victims were remembered with a moment of silence before kickoff, and most of the OSU players knelt on the sideline in prayer.
Even as the game began, some of the bodies remained at the scene of the crash less than three blocks away from the stadium. National Guard troops kept watch as officials with the Red Cross and state medical examiner's office continued their work.
Hundreds of fans wearing the school's bright orange and black colors were forced to walk by the intersection as they headed to the game. Some lingered to look at the aftermath — water bottles, blankets, lawn chairs and other items strewn all over the intersection. A gray car with a smashed side and shattered windshield remained at the scene, as did a crumpled motorcycle.
"I just saw smoke and saw the panic in people's faces as they ran away from the scene," said Geoff Haxton of Tulsa, who attended the parade with his children.
Another spectator, Konda Walker, from Anchorage, Alaska, told the Stillwater News Press that some people initially thought the crash was part of the show.
"People were flying 30 feet into the air like rag dolls," Walker told the News Press.
Oklahoma State commented on the tragedy Saturday on Twitter.
The Oklahoma City Thunder also tweeted their thoughts.
It's not the first tragedy to strike events connected to Oklahoma State sports programs. Ten people, including two OSU men's basketball players, were killed in a 2001 plane crash while returning from a game in Colorado. And Oklahoma State women's basketball coach Kurt Budke and assistant Miranda Serna were among four killed in a plane crash in Arkansas in 2011 while on a recruiting trip.
"The families, I know, and these victims will never be able to understand this, nor will we," Hargis said. "But the Cowboy family pulls together. Unfortunately we've had to do it before, and we're going to do it again."
Information from The Associated Press was used in this report.