FRENCH VALLEY: Crash on residential street leaves woman trapped in car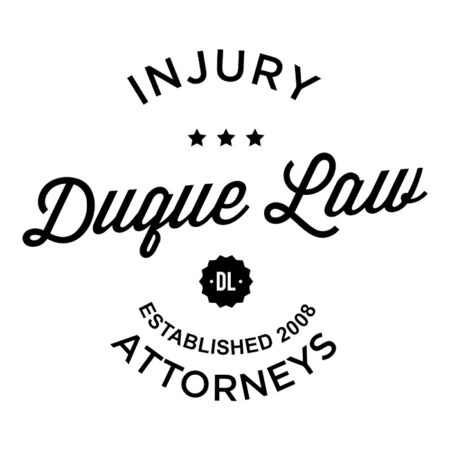 FRENCH VALLEY: Crash on residential street leaves woman trapped in car
A rollover crash left a woman trapped in a car Monday, Nov. 30, in the French Valley area east of Murrieta.
The crash occurred about 5 a.m. on Armoise Drive between Caden Court and Fontaine Street, according to a California Highway Patrol incident log.
A resident of the neighborhood who heard the crash came outside and saw the car on its side, the log said. The witnesses told authorities that it appeared as though the car hit a parked car, causing it to roll over.
By 5:28 a.m., a tow truck was en route to the scene.