Fullerton woman thrown from vehicle, killed in 2-car crash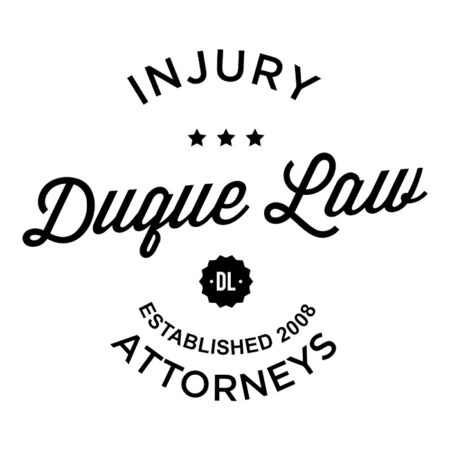 FULLERTON, Calif. (KABC) —
A woman in her 60s was killed in a two-car collision at a Fullerton intersection Tuesday afternoon.
Authorities received a call around 1 p.m. regarding reports of a fatal car crash at the intersection of Harbor Boulevard and La Entrada Place.
A Fullerton resident in her mid-60s was found on the street. During the preliminary investigation, police learned that the woman was thrown out of her car from the impact of the crash.
The driver in the other vehicle was taken to a nearby trauma center in an unknown condition.
It is unclear what lead up to the fatal collision. The intersection was closed for at least four hours as police investigated the scene. Drivers were urged to take alternate routes.
(Copyright ©2015 KABC-TV. All Rights Reserved.)