Giants' Jason Pierre-Paul treated for injuries to hands in accident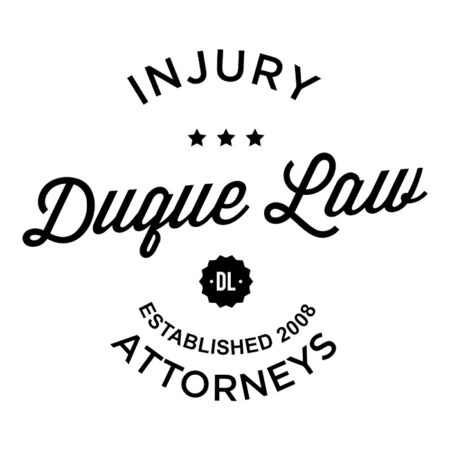 New York Giants defensive end Jason Pierre-Paul injured his hands in a fireworks accident, according to ESPN sources and multiple reports.
The 26-year-old former first-round pick was still meeting with doctors after being hospitalized for his injuries, and the extent of the injuries is unknown.
The injuries, however, are not believed to threaten Pierre-Paul's career, according to sources.
The injuries stemming from the incident could affect Pierre-Paul's future with the Giants after the pass-rusher enjoyed one of his best seasons as a pro in 2014. The Giants used the franchise tag on the two-time Pro Bowler, but he is yet to sign the $14.8 million tender and is consequently not under contract.
Pierre-Paul started all 16 games, had 12.5 sacks and forced three fumbles last season.
ESPN's Adam Schefter contributed to this report.