GOOD HOPE: Hwy. 74 crash kills 1, blocks roadway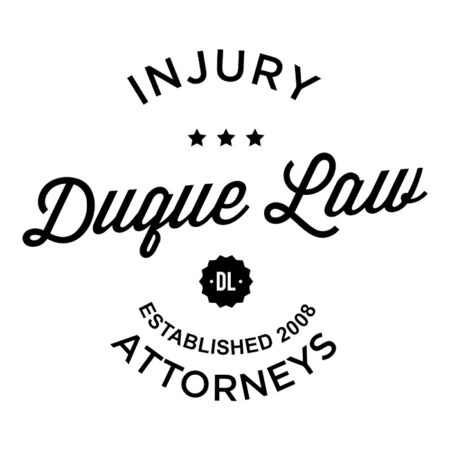 GOOD HOPE: Hwy. 74 crash kills 1, blocks roadway
A two-vehicle crash that left one person dead and two people injured closed Highway 74 in the Good Hope area west of Perris for nearly two hours, fire and police say.
A head-on crash was reported at 6:36 p.m. Thursday, Oct. 8, on the eastbound Highway 74 at Betty Road, according to the Cal Fire/Riverside County Fire Department and the California Highway Patrol.
Both lanes were reported blocked at 6:55 p.m., according the CHP incident log. By 9:12 p.m., lanes were still closed, but the roadway was open.