GOOD HOPE: Thursday's fatal crash victim ID'd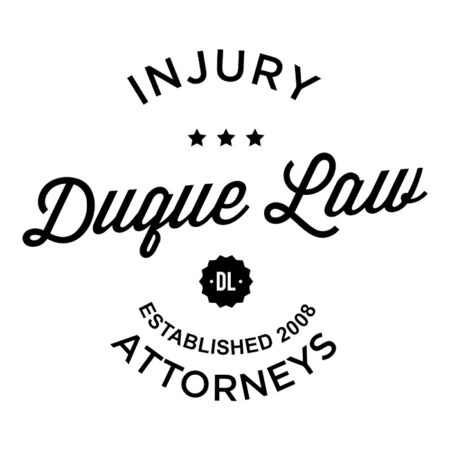 GOOD HOPE: Thursday's fatal crash victim ID'd
The Riverside County Coroner's Office released the name of a Bermuda Dunes woman who died Thursday, Oct. 8 in a two-vehicle crash on Highway 74 in the Good Hope area west of Perris.
Latonya Chaverst, 36, was pronounced dead at 6:53 p.m., about 20 minutes after the crash occurred on eastbound Highway 74 at Betty Road, Coroner's officials said.
About 6:30 p.m. Thursday, a 21-year-old Perris woman was driving west on Highway 74 when, for unknown reasons, she crossed over the yellow lines and entered the eastbound lanes.
The woman's 1996 Toyota Corolla crashed head-on into Chaverst's 2010 Honda Insight, according to a California Highway Patrol incident report.
The crash killed Chaverst and caused the 21-year-old to suffer major injuries, the report said. A 16-year-old passenger driving in the Corolla also suffered major injuries.