GREEN ACRES: Fiery crash sends 2 to hospital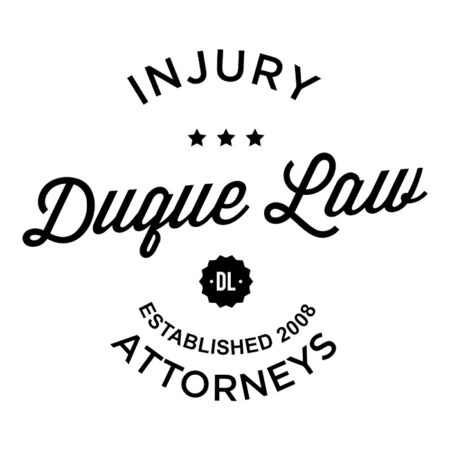 GREEN ACRES: Fiery crash sends 2 to hospital
A fiery two-vehicle crash in the community of Green Acres sent two people to the hospital with major injuries Sunday morning, Sept. 20, officials said.
The collision was reported at 6:06 a.m. at Highway 74 and Steinhoff Avenue between Winchester and Hemet, according to a California Highway Patrol incident log.
Initial reports said a sedan and pickup crashed, causing one of the vehicles to catch fire.
Traffic was restricted to one lane in each direction after the crash.