Greyhound bus departs from LA, crashes in San Jose; 2 dead, 18 injured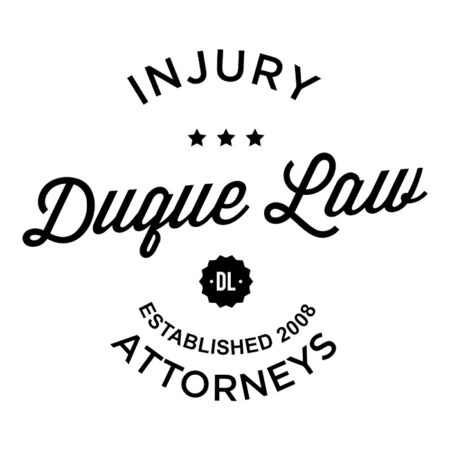 SAN JOSE, Calif. (KABC) —
A Greyhound bus with 20 people aboard crashed in San Jose Tuesday morning while traveling from downtown Los Angeles to San Francisco, killing two women and injuring 18 others.
The bus flipped on its side while traveling north on Highway 101 around 6:40 a.m., according to the San Jose Fire Department. The bus carrying the driver and 19 passengers flipped onto the center divider, fire Capt. Christopher Salcido said.
Authorities were investigating the cause of the accident, but no other vehicles were involved.
A Greyhound spokesperson said the bus was No. 6876 and traveling to San Francisco. It departed from a bus station in downtown L.A. at 11:30 p.m. Monday.
Salcido said five people were transported to a local hospital with life-threatening injuries. An additional 13 victims suffered minor injuries and were treated at the scene.
Four people were taken to hospitals with major to moderate injuries, and a boy went as a precaution, California Highway Patrol Officer Chris Miceli said.
PHOTOS: Greyhound bus overturns on Hwy 101 in San Jose
TV helicopter footage showed what appeared to be two bodies covered with yellow tarps near the front of the bus. Emergency workers in bright-yellow suits and firefighters worked near the bus in the rain, and fire trucks and ambulances were parked nearby.
The names of the dead were withheld pending family notification.
Greyhound has set up a hotline for friends and family. For more information, call (800) 972-4583.
The Associated Press and City News Service contributed to this report.
(Copyright ©2016 KABC-TV. All Rights Reserved.)