Handcuffed Arkansas woman steals, crashes police cruiser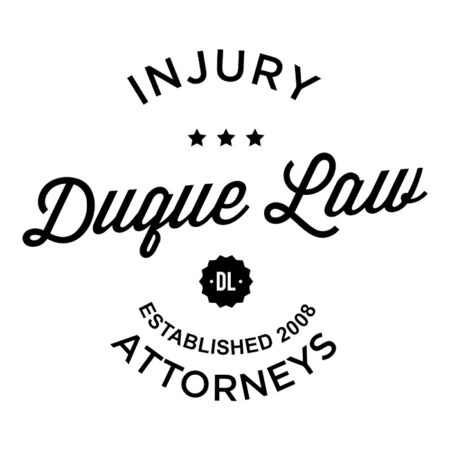 GREENWOOD, Ark. (KABC) —
An Arkansas woman, who led authorities on a high-speed chase, managed to steal and crash a police cruiser after she had been handcuffed.
Jessica Sterling led police on a chase and was eventually caught. Officers restrained and handcuffed her before placing her in the back of the patrol car.
While officers investigated her vehicle, she began pounding on the windows in the backseat. A deputy then opened the door and Sterling sprang from the seat, headbutting the deputy. She was then restrained with handcuffs, leg irons and a hobble.
Somehow, Sterling still managed to steal the cruiser. She eventually crashed the car, flipping it onto its side.
When officers arrived to get her out, she attempted to grab the rifle inside the car. Police then smashed the windshield and pulled her out of the vehicle.
Sterling faces dozens of charges.
(Copyright ©2015 KABC-TV/DT. All Rights Reserved.)