Helicopter Crashes Into Florida Home, Killing One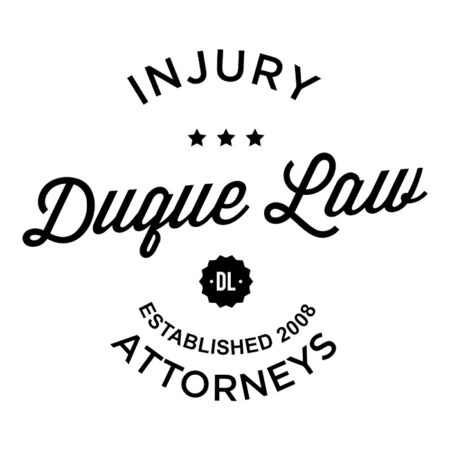 A helicopter struck a part of a large home in Orlando, Florida, today, starting a heavy fire and killing one person.
The helicopter crashed into an empty second-floor apartment above a garage, according to the Orlando Fire Department, leaving one person dead. The identity of the victim is unknown, officials said.
The crash also ignited a fire that was brought under control in about two minutes, officials said.
One man was at the main part of the home at the time of the accident, officials said, but he was not injured.
It's unknown how many people were on board the helicopter at the time of the accident.
The cause of the crash has not been determined.