Helio Castroneves OK after scary Indy 500 practice crash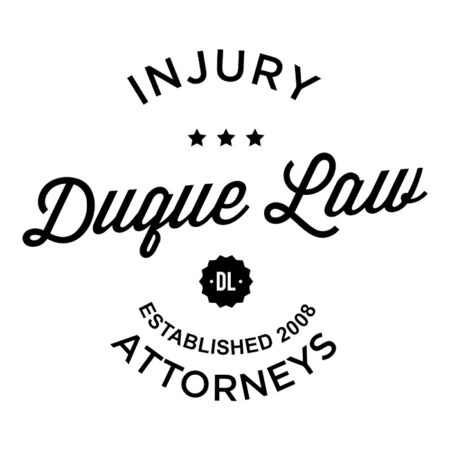 INDIANAPOLIS — Helio Castroneves has been cleared and released from Indianapolis Motor Speedway's infield medical center after his car went airborne in a spectacular crash Wednesday.
His car wiggled as it went through the first turn early in practice for the Indianapolis 500, then spun into the outer wall and started rolling backward in the short chute between the first and second turns. A gust of wind caught car and flipped it over. The car landed upside down before rolling back over on its wheels.
Castroneves, a three-time 500 winner for Team Penske, climbed out of the car without assistance.
He completed one lap at 219.183 mph.
The crash happened shortly after IndyCar officials docked the Brazilian eight points for violating a rule about avoidable contact in Saturday's Grand Prix of Indianapolis.