HEMET: 1 dead in Hwy. 74 crash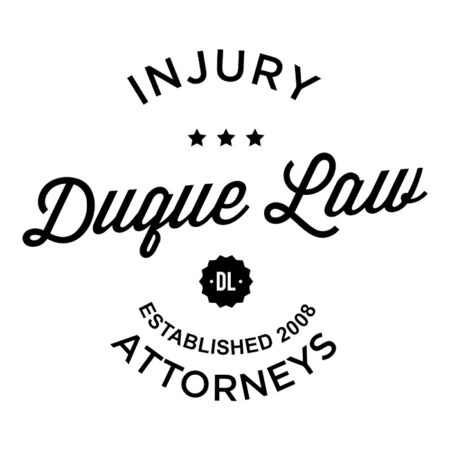 HEMET: 1 dead in Hwy. 74 crash
A motorist has died after a motorcycle and a vehicle collided on Highway 74 in Hemet, closing the roadway's eastbound lanes for a couple hours, the CHP reports.
The crash was reported at 7:06 p.m. Monday, Oct. 19, at Highway 74 and Stanford Street in Hemet, California Highway Patrol preliminary reports show. The CHP lists the incident as a fatality.
By 7:19 p.m., Hemet police had closed the eastbound lanes at Dartmouth Street. The road was open by 9:09 p.m.