Hemet: Head-on crash kills one, hospitalizes another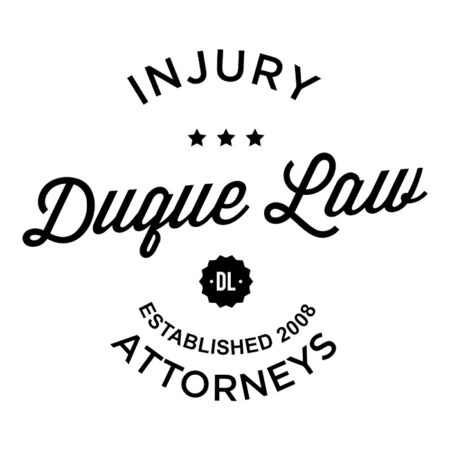 Hemet: Head-on crash kills one, hospitalizes another
One person was killed and another was hospitalized after a head-on collision Sunday, Sept. 13, in Hemet.
The crash occurred at 12:22 a.m. on Sanderson Avenue just north of Eaton Avenue, said Lt. Eric Dickson of the Hemet Police Department.
A white Dodge Caravan was headed north when it swerved into an oncoming black BMW, Dickson said. The drivers, both male, were the lone occupants of the vehicles. One subject transported, another was pronounced dead at the scene.
Police are withholding the names of those involved until the families have been notified, Dickson said.
Alcohol is not suspected as a factor, Dickson said.
More information is expected to be released on Monday morning.