HEMET: Single-engine plane crashes near airport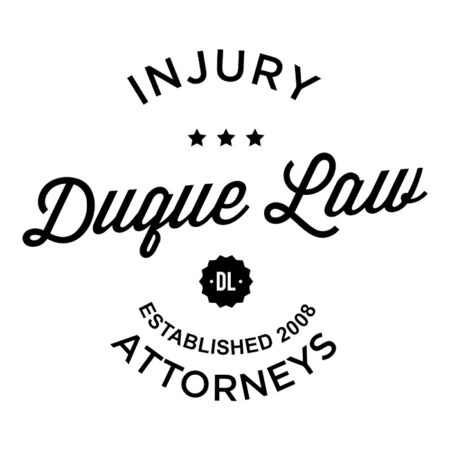 HEMET: Single-engine plane crashes near airport
A civilian aircraft crashed at Hemet Ryan Airport Tuesday, Oct. 27
Courtesy of the Hemet Fire Department
A civilian airplane crashed late in the morning Tuesday, Oct. 27, causing minor injuries to the pilot.
Hemet police and fire officials responded to the Hemet-Ryan Airport about 11:15 a.m. on a report of a plane crash.
The fixed-wing, single-engine aircraft was attempting to take off, but Hemet Fire Chief Scott Brown wrote in a news release that it quickly lost altitude and went down.
The pilot, the plane's only occupant, sustained "very minor injuries," the release said. Hemet fire Administrative Capt. Eric Janert said he was taken to a local hospital.
The plane was an experimental aircraft, Janert said, meaning it wasn't commercially manufactured.