HEMET: Victim of fatal motorcycle crash ID'd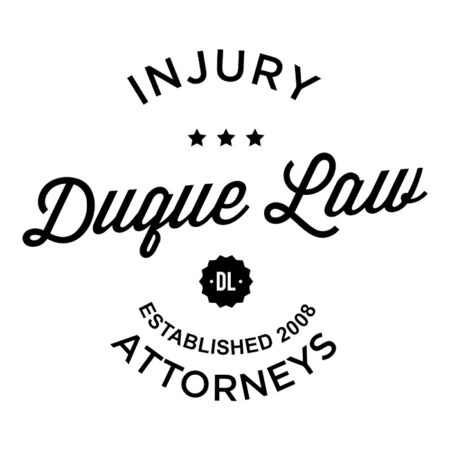 HEMET: Victim of fatal motorcycle crash ID'd
The Riverside County Coroner's Office on Tuesday, Oct. 20, released the name of a motorcycle rider who died Monday night in a crash with a car in Hemet.
Craig Shrum, 45, was pronounced dead at 7:47 p.m. at the scene of the crash in the 41600 block of Highway 74, at Stanford Street. The crash shut down traffic on the eastbound side of Highway 74 for hours.
The road was open by 9:09 p.m. Monday.