HEMET: Vigil for 13-year-old killed in Murrieta accident set for Friday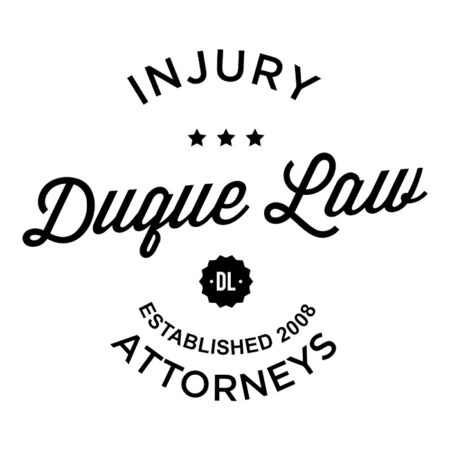 HEMET: Vigil for 13-year-old killed in Murrieta accident set for Friday
A candlelight vigil for the 13-year-old boy killed in a Murrieta car accident on Saturday, Jan. 16, is set for Friday at 7 p.m.
Kile Kennedy III was killed when the car he and Anthony Aleman, 16, and Tate Herman,18, were driving south on Winchester Road veered off the road between Benton Road and Max Gilliss Boulevard, crashed through a guard rail and went into a dirt field.
The accident occurred almost two hours into Kennedy's birthday.
Kennedy's grandmother, Chole Herrera-Bonaiuto, said Thursday that the gathering would be held at Searl Park, where Kennedy used to play baseball.
"Coaches would fight over him," she said. "He was so good they would actually fight over him."
A viewing is planned for Kennedy from 4-8 p.m. on Jan. 28 at Miller-Jones Mortuary, 1501 W. Florida Ave. in Hemet. A memorial service is planned at 1 p.m. Jan. 29 at the same location.
Information regarding services for Aleman and Herman can be found here.