Hero dog honored for safeguarding owner for 40 hours following deadly car crash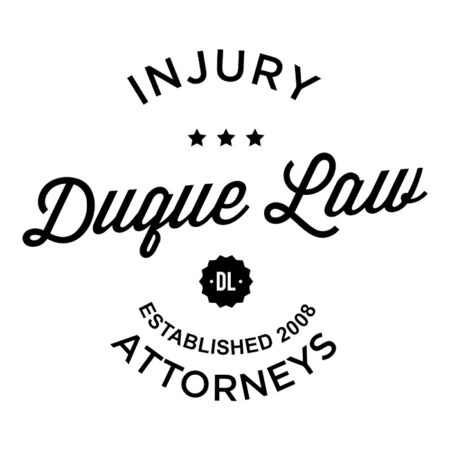 A 4-year-old king shepherd in Canada was just inducted into the Purina Animal Hall of Fame for his heroism following a tragic and heartbreaking accident.
[embedded content]
Joseph Phillips-Garcia, who was 16 at the time, was on a road trip through British Columbia with his aunt and cousin on June 10, 2014, according to Purina. Joseph was asleep in the back when we woke up as their truck tumbled off road, and rolled down a steep embankment more than 300 feet into the woods. Joseph and his dog, Sako, were the only two passengers thrown from the vehicle and the only survivors of the crash.
Suffering a broken femur and collar bone, Joseph was left completely immobile and helpless. He remained in the woods, drifting in and out of consciousness while left vulnerable to cold, hunger and attacks from predators.
However, Sako would not abandon Joseph, and stayed by his owner's side. Sako kept Joseph warm by cuddling on top of him, and protecting him from succumbing to shock, and guarding him against wild animals.
"That area is subject to a number of predatory animals including large cats, bears, coyotes," said Constable Kris Clark of Lake Country's Royal Canadian Mounted Police in the video. "Someone who was sustained serious injuries and was not mobile would not have the ability to protect themselves."
Joseph described how Sako only left him to confront an unseen animal in the woods, only being able to hear the animals fighting in the bushes. Sako returned with a small bite to his neck, and continued to snuggle with his owner to keep warm.
"The presence of dogs tends to keep those animals at bay. Sako did play a huge role in his survival," said Clark.
Joseph lost hope the next morning, saying "I just covered myself with rocks and accepted what was going to happen."
Police and Joseph's family had been searching for nearly two days for the truck. After 40 hours, on June 12, Joseph's cousin found him. With the help of police and rescue crews, it took about three hours to safely remove him from the scene and rush him to the hospital.
After undergoing multiple surgeries and much recuperation, Joseph is still recovering both physically and emotionally. He, along with his family and rescue parties, firmly believe Sako played a crucial role in his survival.
Almost a year after the incident, Sako was inducted into the Purina Animal Hall of Fame, an annual event that honors life-saving pet heroes. In its 47th year, Purina has inducted 168 extraordinary animals, including 140 dogs, 27 cats and one horse.