HESPERIA: 2 Harleys, Honda crash along I-15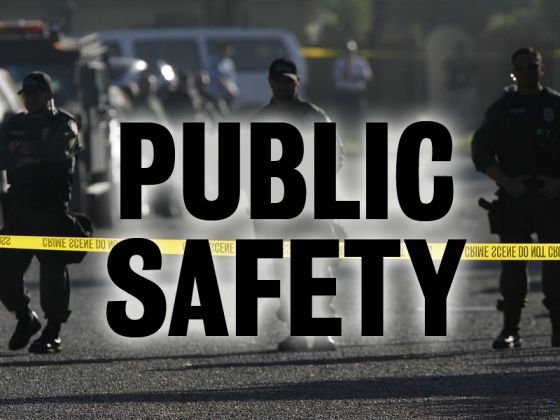 HESPERIA: 2 Harleys, Honda crash along I-15
Three motorcycles crashed in quick succession along a freeway at the top of Cajon Pass, sending all three riders and a passenger to the hospital, say California Highway Patrol officers.
The incident began when 71-year-old Ohio resident Lynn Elbe lost control of his 2006 Harley Davidson at 8:27 a.m. Wednesday, May 13, along the northbound lanes of Interstate 15 south of Oak Hill Road, near the city limits of Hesperia, Officer Brian Alvarez said in a written statement.
A second motorcyclist — 64-year-old Upland resident George Mocabee — swerved his 2006 Honda to avoid Elbe's downed Harley, according to the statement.
But Mocabee accidentally hit a 1997 Harley Davidson ridden by 64-year-old Las Vegas resident William Ray, causing both of those bikes to crash.
None of the riders suffered life-threatening injuries.
The wreck caused traffic delays for several hours.
San Bernardino-based CHP officers are investigating the accident.