HESPERIA: Coroner identifies 70-year-old woman killed in crash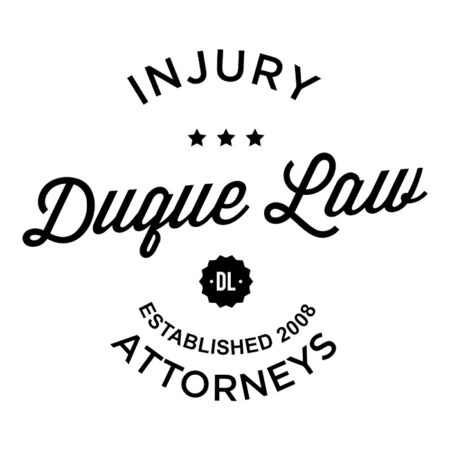 HESPERIA: Coroner identifies 70-year-old woman killed in crash
The San Bernardino County Coroner's Department on Wednesday, Jan. 13, released the name of a 70-year-old woman who died Monday after being struck by a car.
Elizabeth Ann Norris, of Hesperia, was transported to Desert Valley Hospital after the crash where she later died. She suffered a severe head injury in the crash.
The crash occurred about 8 p.m. on Cottonwood Avenue near Walnut Street, according to a San Bernardino County Sheriff's Department news release.
A person in a Honda Pilot was driving south on Cottonwood Avenue while Norris was walking south on the same street, the news release said. Norris went into the southbound lane and the car collided with her.
The driver of the Honda Pilot was not injured in the crash.
The crash remained under investigation Wednesday.
The Sheriff's Department asks anyone with helpful information or who witnessed the crash call Deputy Brian LoVasco or Deputy Kevin McCurdy at 760-847-1500. Callers wishing to remain anonymous may call 1-800-78-CRIME (27463) or leave information at www.wetip.com.