HESPERIA: One killed, two injured in DUI crash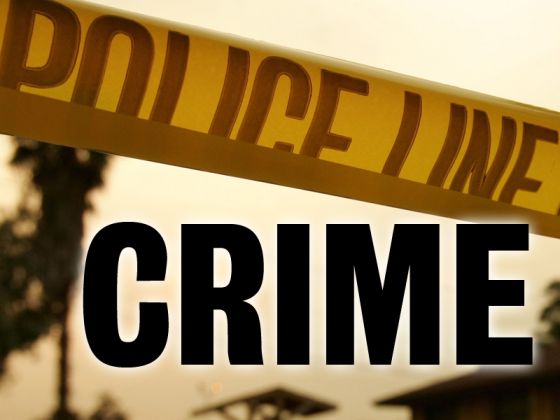 HESPERIA: One killed, two injured in DUI crash
One man was killed and two others hurt following a head-on collision Friday, May 1, police said.
In the aftermath, one man was arrested on suspicion of driving under the influence of drugs and alcohol.
Police and fire units responded to the accident at Mariposa Road and Eucalyptus Street in Hesperia about 7:45 p.m., stated a news release from the San Bernardino County Sheriff's Department.
According to the release, a Honda Ridgeline headed northbound on Mariposa crossed the double yellow line and collided with a southbound Chevrolet Impala causing significant damage to both vehicles.
The driver of the Chevrolet died from injuries sustained in the collision, police said.
William Burke, 51, the driver of the Honda, was arrested on suspicion of driving under the influence, police said. He was booked at the High Desert Detention Center in Adelanto.
A passenger in the Chevrolet was taken to Loma Linda Medical Center, police said. Burke and his passenger sustained minor injuries, according to police.
No further information was available about the injuries suffered by the passenger in the Chevrolet. Spokeswoman Jodi Miller said the victim has not been identified pending notification of the family.
Anyone who may have information or witnessed the accident is asked to call the Hesperia sheriff's station at 760-947-1500.