HESPERIA: Pedestrian killed in crash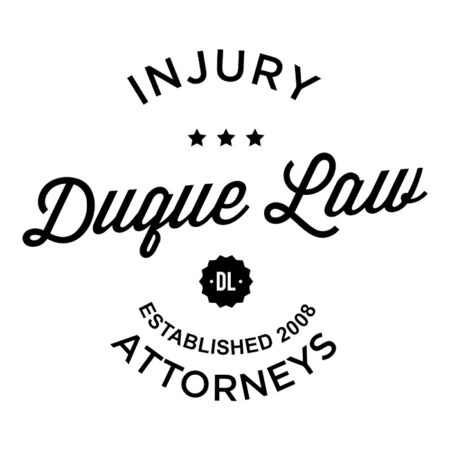 HESPERIA: Pedestrian killed in crash
A Hesperia man died Saturday, Nov. 21, after getting hit by a car.
Scott Leroy Sperry, 47, was hit by a Silver Toyota 4Runner driven by 29-year-old Gustavo Nathan Alvarez that was traveling north on Maple Avenue north of the Juniper Street intersection, according to a San Bernardino County Sheriff's Department news release.
Deputies who responded to the scene about 7:46 p.m. found Sperry laying on the ground on the east side of Maple Avenue, the news release said. Witnesses performed CPR on Sperry before paramedics arrived and transported him to Desert Valley Medical Center in Victorville. That's where he later died.
The Sheriff's Department's Major Accident Investigation Team investigated the crash. During the investigation, Maple Avenue was closed in both directions between Live Oak and Juniper streets until about 2:20 a.m. Sunday.
The crash remains under investigation. The Sheriff's Department asks thrat anyone with information call deputies Michael Corral or Brian LoVasco at 760-947-1500.