High-speed chase ends with crash into power pole in Reseda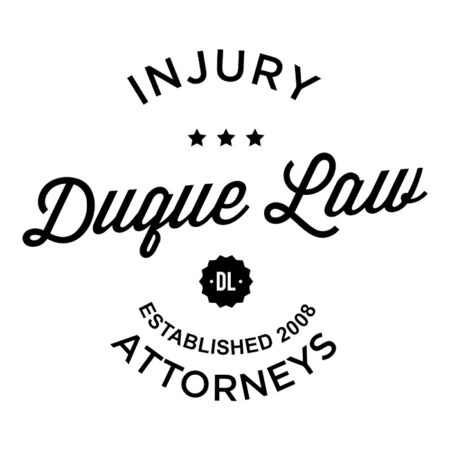 RESEDA, Calif. (KABC) —
A suspect wanted for allegedly running a red light crashed into a power pole and at least one other car in Reseda Wednesday while fleeing from police.
The chase began near Victory and Balboa boulevards in Lake Balboa at about 10 a.m.
At one point, the suspect, who reached speeds over 115 mph, allegedly drove up to an LAPD officer at a red light and said, "Are you looking for me?" and then took off.
The crash occurred near Saticoy Street and Reseda Boulevard shortly before 11 a.m.
The suspect attempted to run across the street but was shortly detained. He was loaded onto a gurney and transported to a local hospital.
(Copyright ©2015 KABC-TV. All Rights Reserved.)