High-speed chase ends with violent crash in Sherman Oaks area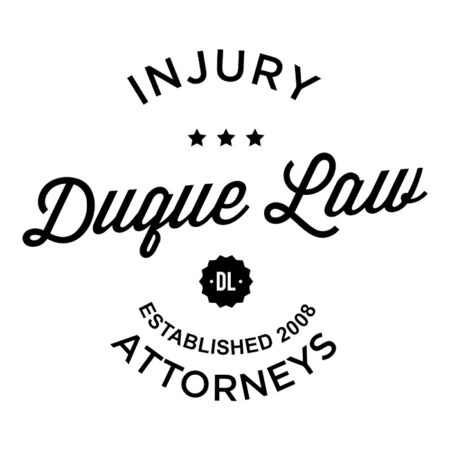 SHERMAN OAKS, LOS ANGELES (KABC) —
A high-speed chase of a reported stolen car ended with a violent crash in the Sherman Oaks area Friday night.
The chase came to an end near the area of Sepulveda and Magnolia boulevards after the suspect vehicle crashed into multiple cars stopped at a red light.
Video from AIR7 HD showed Los Angeles police officers taking the suspect into custody.
A woman and child got out of the back seat of the suspect car.
It was not immediately known if anyone was injured.
DEVELOPING: We will add more details to this report once they become available.
(Copyright ©2015 KABC-TV. All Rights Reserved.)