High-speed chase ends with violent crash in Sherman Oaks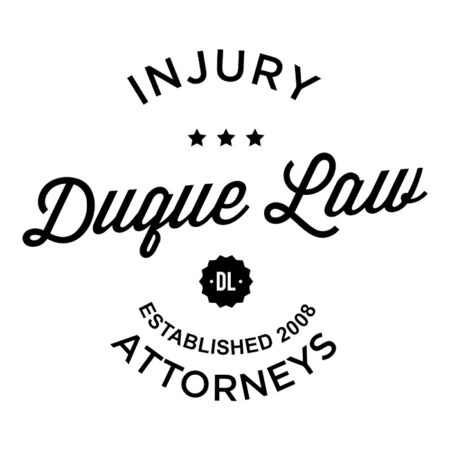 SHERMAN OAKS, LOS ANGELES (KABC) —
A high-speed chase of a reported stolen car ended with a violent crash in the Sherman Oaks area Friday night.
The chase started in North Hollywood and came to an end near the intersection of Sepulveda and Magnolia boulevards at about 10 p.m. after the suspect car crashed into five vehicles stopped at a red light, according to the Los Angeles Police Department.
Video from AIR7 HD showed Los Angeles police officers taking the unidentified suspect into custody.
A woman and child were seen getting out of the back seat of the suspect car. The child is believed to be under 5 years old, police said.
Paramedics responded to the scene to treat some of the people involved in the crash.
One person was last listed in serious condition. No other major injuries were reported.
(Copyright ©2015 KABC-TV. All Rights Reserved.)