HIGHLAND: Deputies respond to head-on crash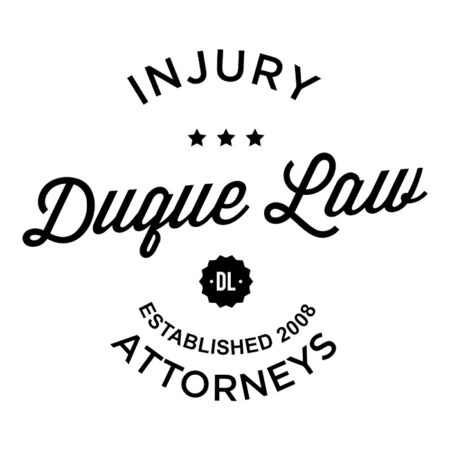 HIGHLAND: Deputies respond to head-on crash
San Bernardino County Sheriff's deputies responded Saturday, Oct. 3 to a head-on crash in Highland.
The crash was reported at 10:43 a.m. on Boulder Avenue near the intersection of Greenspot Road, according to a California Highway Patrol indent log.
Deputies requested the CHP officers' assistance.
This story is developing. check back for more information.