HIGHLAND: Head-on crash blocking both lanes of Highway 330 in mountains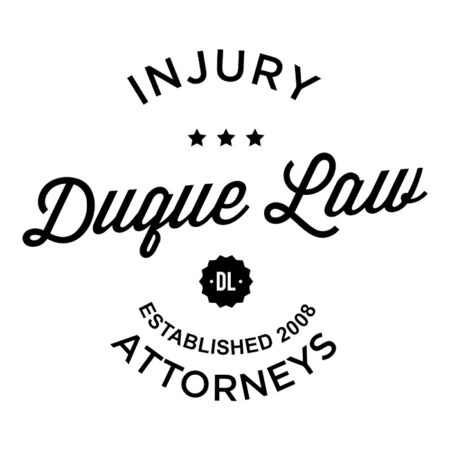 HIGHLAND: Head-on crash blocking both lanes of Highway 330 in mountains
A head-on collision blocked both lanes of Highway 330 north of Highland and trapped motorists in their car on Monday morning, Oct. 5, the California Highway Patrol reported.
The injury crash was reported at 8:11 a.m. in the lower passing lane near City Creek.
A bobtail truck collided with a Toyota Tacoma, trapping the Tacoma's occupants, the CHP said. One of the victims was extricated and taken to a hospital about 8:40.
A SigAlert was issued at 8:42.