HIGHLAND: Pedestrian accident prompts DUI arrest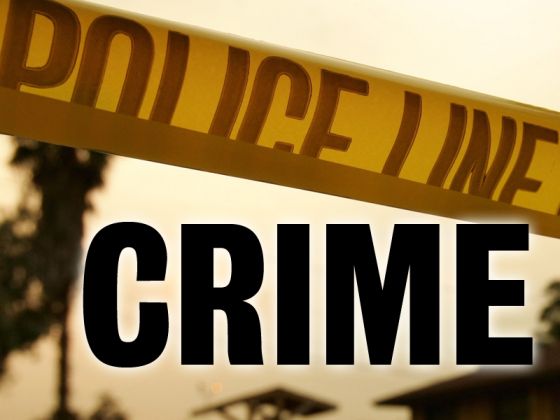 HIGHLAND: Pedestrian accident prompts DUI arrest
A 45-year-old Highland man suffered major head injuries during a cross-walk accident that prompted the arrest of a 62-year-old San Bernardino motorist, sheriff's officials say.
An off-duty paramedic and other passersby rushed to help Alan Bell until emergency crews reached the scene of the 8:05 p.m. crash Tuesday, Aug. 18, at Base Line and Reedy Avenue.
Bell was taken to Loma Linda University Medical Center.
Albert Robinson was arrested at 9 p.m. for investigation of driving under the influence resulting in injury, jail records show. His bail is $100,000.