HIGHLAND: Rocket accident victim remembered as role model, mentor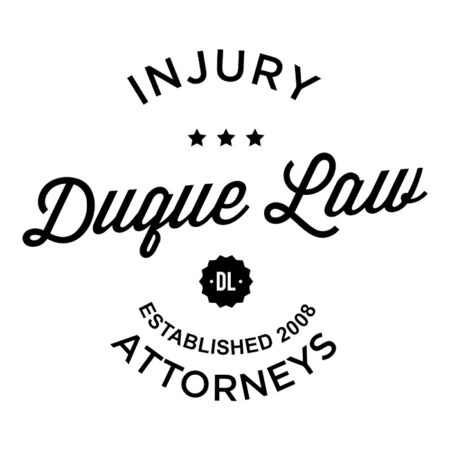 Navy Petty Officer Andrew Bentley wasn't present when a model rocket accident fatally injured his dad, but it wasn't much of a surprise to him that the incident occurred during a scouting event.
Fifty-year-old Highland resident Michael Bentley had held most every position in scouting, raised four boys who've excelled as scouts, and had even organized a scout "rocket rave."
"He was an exceptional man: a father, a role model, an outstanding citizen, and a mentor," said Andrew, a petty officer second class who is an air traffic controller at Naval Air Station Lemoore, roughly 30 miles southwest of Fresno.
The accident happened Saturday, Nov. 14, during a Boy Scouts of America annual Rocket Rave in Johnson Valley, deep in the desert of San Bernardino County. Assistant Scout Master Michael Bentley was watching a friend launch a homemade rocket, county sheriff's officials have said.
When the rocket plunged back to Earth, it struck Bentley in the face after he apparently lost sight of it. He died at a hospital.
Among the witnesses was off-duty sheriff's Lt. Sam Fisk, who said Monday that the rocket appeared to be two or three feet long and made of cardboard. Fisk said he didn't know whether the rocket was supposed to deploy a parachute to slow its descent, but he's certain that he saw no parachute.
To Bentley, rocketry's main appeal was that it is a facet of scouting, his son said. And so, Michael Bentley organized the 2013 Rocket Rave.
"He was passionate about scouting," said his son. "About educating young men, teaching them basic scouting skills, and to do better — better than he did.
As a boy, Michael Bentley was a scout. But he never reached the summit: Eagle Scout.
"So he made it his goal to raise Eagle Scouts," said his son.
The four Bentley boys — ages 14 to 24 — include three Eagle Scouts. And the youngest is closing in on the prize.
Michael Bentley was charter representative for Boy Scouts of America Troop and Pack 45, both sponsored by United Methodist Church of Highland.
No services have been set.
He leaves behind his wife, Miyoung, and the four boys.
He worked as a building plant operator at Arrowhead Regional Medical Center. In addition to scouting, his abiding interests included model trains.
"We have trains displayed at our dinner table," said Andrew. "His father was passionate about it, and he carried it on."
But outside interests didn't truly define him, his son said.
"Family and friends," Andrew emphasized, "always came first."