HIGHLAND: Suspected drunken driver crashes into sheriff's station water system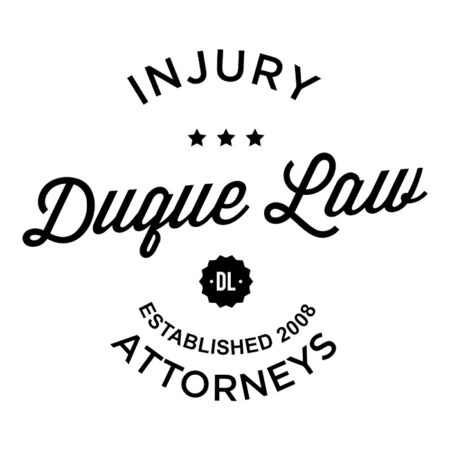 HIGHLAND: Suspected drunken driver crashes into sheriff's station water system
A man was arrested after falling asleep at the wheel and crashing into a backflow device at the San Bernardino County Sheriff's Department's Highland Station.
That's according to a tweet from Capt. Tony DeCecio sent about 6:45 a.m. Wednesday. DeCecio said the driver left the car in drive after falling asleep, drove up on a curb and struck the device.
Deputies woke the man up and arrested him on suspicion of driving under the influence of alcohol or drugs.
This story is developing. Check back for more information.