HOMELAND: Head-on crash reported east of Heritage High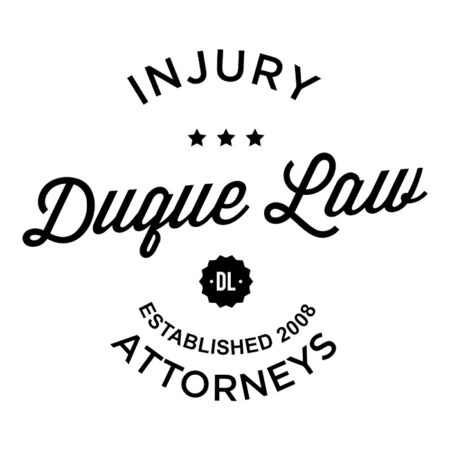 HOMELAND: Head-on crash reported east of Heritage High
Two small cars crashed head-on early Monday morning, Oct. 5, on Highway 74 in Homeland, the California Highway Patrol reported.
The crash was reported at 5:50 a.m. at Briggs Road, east of Heritage High and was blocking the roadway.
No other details were immediately available. This story is developing. Watch PE.com for updates.