Horses run loose on 60 Freeway in Pomona after crash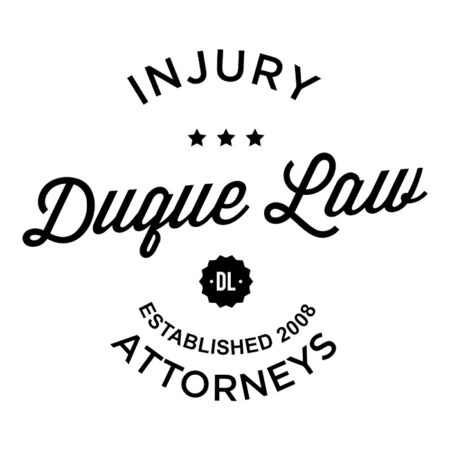 POMONA, Calif. —
Two horses ran loose down the 60 Freeway in Pomona after a car hauling a trailer crashed early Monday morning.
The crash happened near the Reservoir exit around 1:30 a.m.
Two horses escaped from the trailer and took off down the freeway.
They were later rounded up, loaded into another trailer and brought back to their owner.
No injuries were reported.