Hot Air Balloon Accident Injures 3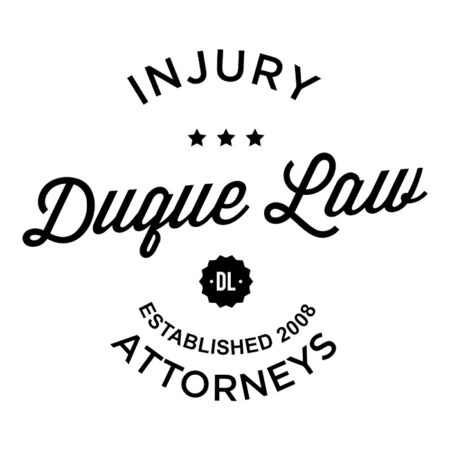 A day of fun quickly turned dangerous when a hot air balloon with three passengers struck a power line in Pennsylvania on Saturday evening, authorities said today.
The pilot was attempting to land in a hay field and the basket touched down safely, but the balloon grazed a power line above, injuring the passengers, authorities said.
Two of the three injured were transported to the Crozer Burn Center in Chester, Pennsylvania, according to the Lancaster Medical Center. Those two patients were in critical condition and the other person at Lancaster Medical Center was in fair condition, authorities said.
This isn't the first time a hot air balloon joyride took a turn for the worse.
Last July, a balloon carrying six people crashed into power lines in Massachusetts, setting off not one but two explosions.
Two years ago, former NFL wide receiver Donte Stallworth and a friend suffered serious burns after a balloon they were in hit power lines.
"I saw we were getting really close to the power lines," said Stallworth, "when I realized we were gonna hit…it was too late."
As for this latest incident in Pennsylvania, Sgt. Mark Willwerth of the New Holland police said the Federal Aviation Administration will investigate.
The Associated Press contributed to this report.