INDIAN WELLS: DUI arrest following crash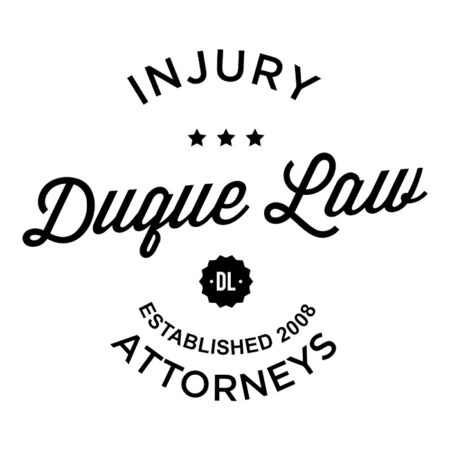 INDIAN WELLS: DUI arrest following crash
A Rancho Mirage man was arrested on suspicion of driving under the influence Thursday night, Dec. 24 following a traffic collision in Indian Wells.
Indian Wells police responded to the accident near the intersection of Highway 111 and Manitou Drive around 8:45 p.m.
They determined that a white Cadillac going south on Manitou crashed into a traffic control device at Indian Wells Country Club and then drove away.
The driver, Jon Heredia, 52, was located by deputies still driving his vehicle near Bob Hope Drive and Country Club Drive in Rancho Mirage.
He was taken to an area hospital for a medical check before he was arrested and booked at the Riverside County Jail in Indio.