INDIO: Traffic accident kills pedestrian crossing midblock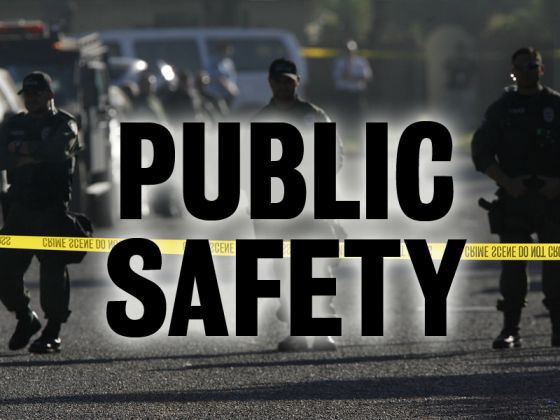 INDIO: Traffic accident kills pedestrian crossing midblock
A motorist killed a pedestrian who was crossing a busy Indio street, police say.
The victim died at the scene of the 2:20 p.m. accident Wednesday, March 18, along Fred Waring Drive about the length of two football fields west of Clinton Street.
"The guy stepped out in the street in front of her," said Sgt. Dan Marshall. "It was … mid-block."
The victim's name was not immediately available.
He was struck by a green Toyota Camry that was traveling in the westbound slow lane.
Westbound lanes of Fred Waring Drive were expected to remain closed for a couple of hours during the investigation.
The accident prompted a warning from police.
"Please cross in crosswalks," Marshall emphasized. "Day and night, it's dangerous to … cross mid-block."