INDIO: Vehicle crashes off freeway, at least one killed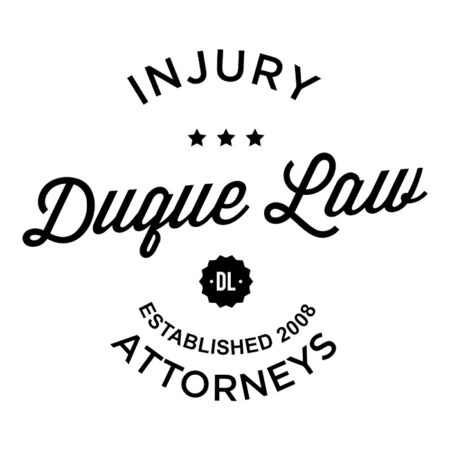 INDIO: Vehicle crashes off freeway, at least one killed
At least one person was killed when a vehicle crashed off Interstate 10 in the Cactus City area Saturday, Oct. 10, a CHP incident log shows.
The crash was reported at 3:54 p.m. when the vehicle, which was described by a witness as an SUV, hit the center divider on the westbound side and crashed into a ravine east of Frontage Road, the log shows.
Two people in the vehicle were found unresponsive, and a short time later CHP officers called for the coroner, the log shows.
No lane blockages were reported. The number of people killed was unavailable Saturday night.
Contact the writer: psurowski@pe.com, 951-368-9548, follow him on Twitter at @PeterSurowski and like him on Facebook.