Irvine crash: 1 dead, 4 injured; driver in custody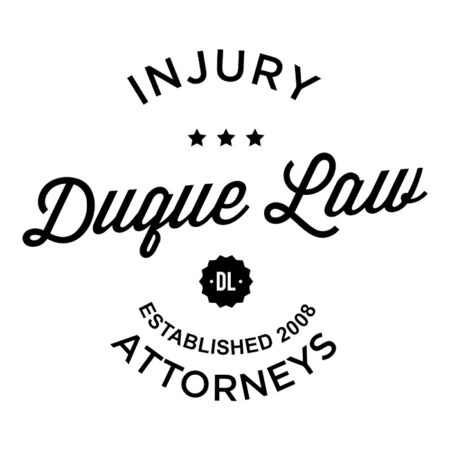 IRVINE, Calif. (KABC) —
A 20-year-old man has been arrested after fleeing the scene of an Irvine crash that left a woman dead and four others injured, including two young children.
Irvine police say Alec Abraham Scott told officers he was going to surrender, but police tracked him down first at a park in Costa Mesa and took him into custody on Thursday.
The crash was reported shortly before 9 p.m. Wednesday at Alton and Barranca parkways.
A white Chevy Cruze involved in the crash had four people on board – two adult women and two children, ages 2 and 6. The 54-year-old driver was killed and pronounced dead at the scene. A coroner identified her as Katherine Hampton of Lake Forest.
The second woman and the children, a boy and a girl, were transported to area hospitals in serious condition after being extricated from the vehicle.
Another car tangled in the wreck was a black Honda Civic. The 30-year-old female driver of that car was also transported to an area hospital for injuries, but she has since been released.
The third car in the wreck was a black, newer model Ford Mustang with red rims. Authorities said he fled the scene on foot. It was unclear if he caused the crash.
Police said what led to the crash remains under investigation.
If you have any information about this incident, you're urged to contact Irvine police.
(Copyright ©2015 KABC-TV/DT. All Rights Reserved.)