Irvine hit-run crash: 20-year-old driver charged with murder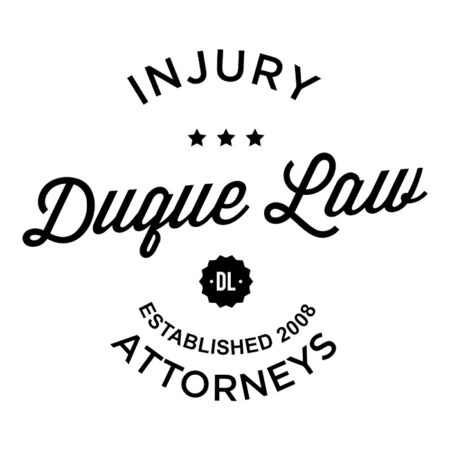 SANTA ANA, Calif. (KABC) —
Murder charges were filed against a hit-and-run driver accused of killing 54-year-old Katherine Hampton and her 2-year-old granddaughter, Kayden Hampton, in Irvine earlier this month.
Alec Scott Abraham, 20, of Costa Mesa is accused of running a red light and slamming his Ford Mustang into two cars, killing two and injuring three others. His defense attorney, Gary Pohlson, said Abraham fled the scene out of panic.
"My client saw the family. The grandmother appeared to be dead and he just panicked and he went away and he called his parents," Pohlson said.
Prosecutors allege Abraham was street racing and that he knew exactly what he was doing when he fled the scene near Alton and Barranca parkways on June 10.
"He approached the car of the victims, looked inside and then made the decision to flee," prosecutor Stephen Cornwell said.
The two felony counts of murder were filed Tuesday in addition to several charges he's already facing, including two felony counts of gross vehicular manslaughter, one felony count of hit-and-run with permanent injury or death, one felony count of reckless driving with bodily injury, and one misdemeanor count of petty theft by taking and carrying away, and sentencing enhancements for fleeing the scene of a vehicular manslaughter and inflicting great bodily injury.
"After further investigation by the Irvine Police Department and the Orange County District Attorney's Office, newly discovered scientific evidence and witness information allowed OCDA to pursue murder charges against the defendant," OCDA officials said in a statement.
Court records show Abraham has been charged four times since last year with various driving infractions, including driving at an "unsafe speed for prevailing conditions."
If convicted, Abraham faces a maximum sentence of 30 years to life in state prison. He's being held on $1 million bail and is due back in court on July 8.
The other car believed to be involved in the possible street race, which has not been found, was described as a dark-colored coupe or sedan, possibly another Ford Mustang.
Anyone with information is asked to call Det. Jonathan Cherney at (949) 724-7024.
(Copyright ©2015 KABC-TV/DT. All Rights Reserved.)