Jason Day talks about the moment LeBron James crashed into his wife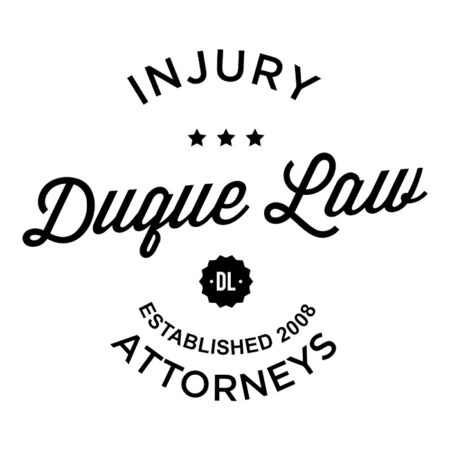 If one of the best athletes in the world were hurtling toward your wife, what would you do? Jason Day was asked whether he considered jumping in front of LeBron James before the Cavaliers star flattened his wife while chasing a loose ball during a game in December.
"It happened so quick. I'm going to do that?" Day said from Hawaii, where he is set to compete in the Hyundai Tournament of Champions. "I'm not going to stop a 260-pound guy that's 6-8 running full-speed. Ellie [Day] took it like a champ, though. Once I saw her, she was on the ground, she was kind of freaking out a little bit about her neck, and once they started doing the test on her — she's moving her legs, hands, feet, arms — I knew everything was going to be OK. She had post-concussion symptoms."
After the incident, Ellie Day tweeted that "being tackled by that large man I would compare to a minor car accident. My head and neck hit pretty hard so it was really scary. My whole body feels like it was hit by a truck."
She left the court on a stretcher, was taken to a Cleveland hospital and released the next day.
Jason Day hasn't competed since Oct. 11 at the Presidents Cup. This week marks his first start of the 2015-16 PGA Tour wraparound season. The world's second-ranked player took several months off at the end of 2015 to stay home in Ohio as his wife gave birth to their second child, a daughter they named Lucy.
The 28-year-old Aussie is coming off the best year of his career: He won five times, including his first major victory at the PGA Championship.
Information from The Associated Press was used in this report.
Jason Day's wife accidentally injured by LeBron James
While going after a loose ball, LeBron James accidently crashes into pro golfer Jason Day's wife, Ellie Day, who was sitting courtside. She was carried out on a stretcher.